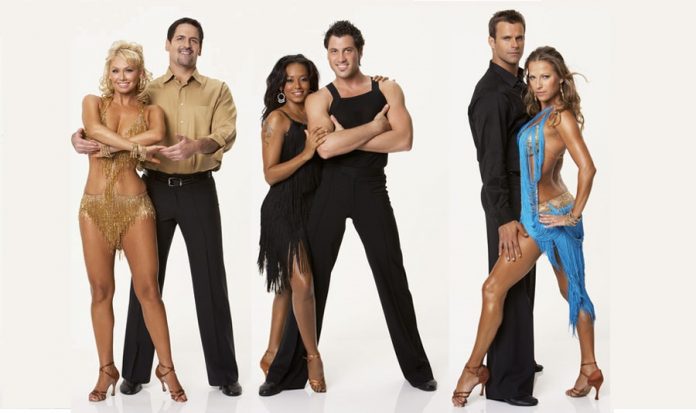 The saying "dance like nobody's watching" sounds good in theory but if we were truly honest with ourselves we'd probably admit that we'd like to be better dancers, no matter who's watching. Arthur Murray Dance Studio in Etobicoke can help even those who have two left feet.
Arthur Murray Dance Studio is located at 3054 Bloor Street West and they've been teaching people how to waltz, tango, and do the "cha cha" for many years. With popular shows like Dancing with the Stars inspiring people to take up dance, the demand is higher than ever for quality dance instruction. Whether you are a beginner wanting to learn a dance before your big wedding, an older couple looking for something fun to do together, or an experienced dancer wanting to learn some new steps, Arthur Murray Dance Studio is the place for you. With classes for youngsters or the young at heart, you are truly never too young or too old to learn how to dance. With various class structures and schedules there is no excuse not to learn. Go ahead and give it a try, we're sure you'll get the hang of it in no time.
You may never "dance with the stars" but you might just be dancing on a cloud after a few classes at Arthur Murray Dance Studio in Etobicoke.
Arthur Murray Dance Studio: Where and When in Etobicoke…
| | | |
| --- | --- | --- |
| WHERE: | | 3054 Bloor Street West Etobicoke, ON M8X 1C4 |
| PHONE: | | 416-239-8149 |
| WHEN: | | Visit website below for hours. |
| WEBSITE: | | www.arthurmurrayetobicoke.com |



View Arthur Murray Dance Studio in a larger map
Like what you see? Please LIKE and SHARE this article using the buttons below as each "mention" helps determine our monthly and yearly top 10 lists!