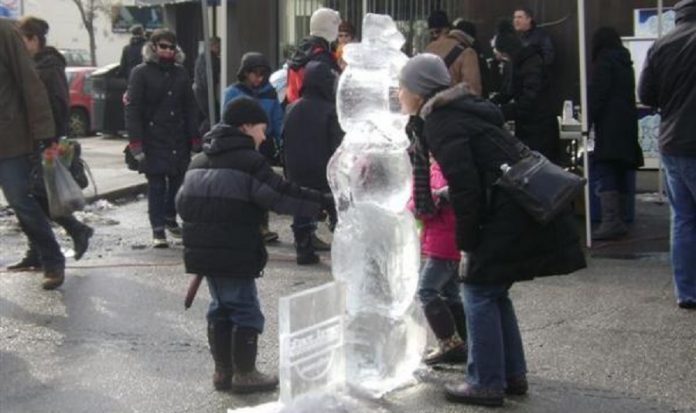 For a long while there and after many years of complaining about the lack of long weekends after the Christmas break, we weren't sure if we would ever get our much-needed holiday. And now that we have that holiday dedicated to spending time with the family we are looking for things to do in Etobicoke this weekend. 2014 marks the third year of Family Day on The Kingsway!
Family Day on The Kingsway in Etobicoke is being held on Saturday February 15 2014 from 11:00am – 3:00pm at Willingdon Boulevard and Wendover Road at Bloor Street West (steps from Royal York Subway Station). While not taking place on the actual Family Day Monday, it will undoubtedly give your family a fun thing to do on Saturday afternoon. As part of the festivities you'll be able to take part in an ice sculpture carving demonstration and competition. Bring your camera as the sculptures these artists make are incredibly detailed. You'll also be able to sample some amazing maple taffy on snow. There will be arts and crafts for the kids as well as carnival activities and mascots. "Food, Family Fun, Music and More", all right here in Etobicoke.
So now that we have a holiday weekend dedicated to family let's not spend it watching television on the couch. Bundle up the kids and head down to Family Day on The Kingsway this Saturday!
Family Day on the Kingsway: Where and When in Etobicoke…
| | |
| --- | --- |
| WHERE: | The Kingsway, Willingdon Blvd and Wendover Rd at Bloor Street West, 416-239-8243 |
| WHEN: | TBDSaturday February 15 2014, 11:00am – 3:00pm |
| WEBSITE: | www.kingswaybia.ca |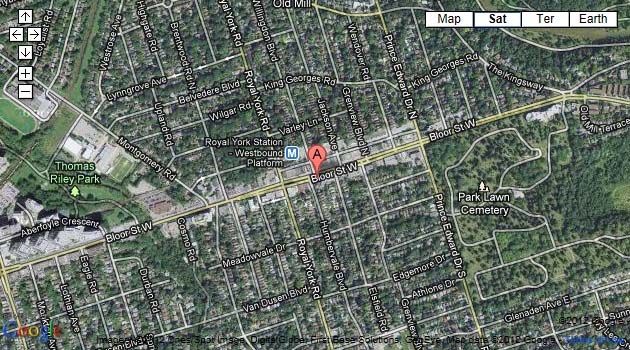 View Family Day on the Kingsway in a larger map
Like what you see? Please LIKE and SHARE this article using the buttons below as each "mention" helps determine our monthly and yearly top 10 lists!