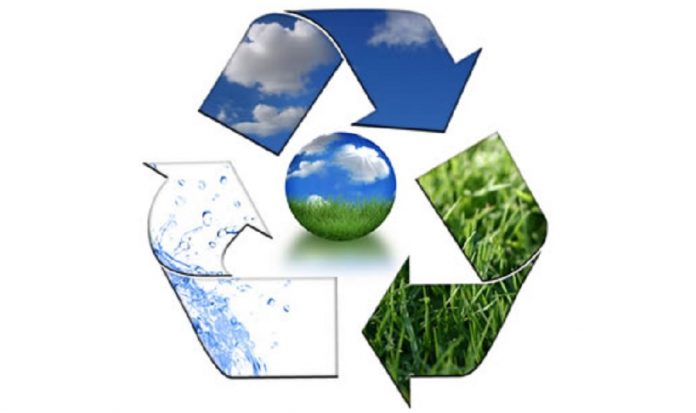 Just a heads up everyone! The community environment days for 2017 have not been set yet but as soon as they are it will be updated here. Keep checking back!
It's typically around Earth Day that we start thinking about the environment and looking around the house during Spring cleaning to find those items that can be reused or recycled. The fact of the matter is that the environment should always be on our minds, 365 days of the year. This is where the Etobicoke Community Environment Days come into play.
Etobicoke currently hosts five Community Environment days and they begin in the Spring and go right through Summer. You'll be able to drop off any old computer equipment and peripherals; all old audio-visual equipment such as cellular phones, radios, or televisions; household waste such as cleaning supplies, batteries, and paint; and any gas-powered equipment no longer being used. At each event they will also accept donated items such as art supplies and books for school use. Sporting goods such as skates and jerseys are needed as well as any clothing. Non-perishable food items will be donated to a food bank.
You can also pick up free leaf compost for your garden as well as green bins and kitchen containers (with proof of new residency or damaged bin). You may also purchase backyard composters and green bins at extremely low prices.
Support Etobicoke's Community Environment Days and do your part to keep the city of Etobicoke the greenest community in Toronto.

WEBSITE: Live Green Toronto

Woodbine Centre (E on map)
500 Rexdale Boulevard, Etobicoke, ON M9W 6K5
Saturday April 1, 2017 (10am – 2pm) – Ford

Etobicoke Civic Centre (F on map)
2 Civic Centre Court, Etobicoke, ON M9C 2B3
Sunday April 9, 2017 (10am – 2pm) – Councillors Holyday and Di Ciano

Richview Collegiate (B on map)
1738 Islington Avenue, Etobicoke, ON M9A 4Z4
Saturday June 17, 2017 (10am – 2pm) – Councillor Campbell

The Albion Centre (C on map)
1530 Albion Road, Etobicoke, ON M9V 1B4
Saturday July 8, 2017 (10am – 2pm) – Councillor Crisanti

Snow Disposal Facility (A on map)
207 New Toronto Street, Etobicoke, ON M8V 3J2
Saturday July 8, 2017 (10am – 2pm) – Councillor Grimes

View Etobicoke Community Environment Days in a larger map
Like what you see? Please LIKE and SHARE this article using the buttons below as each "mention" helps determine our monthly and yearly top 10 lists!