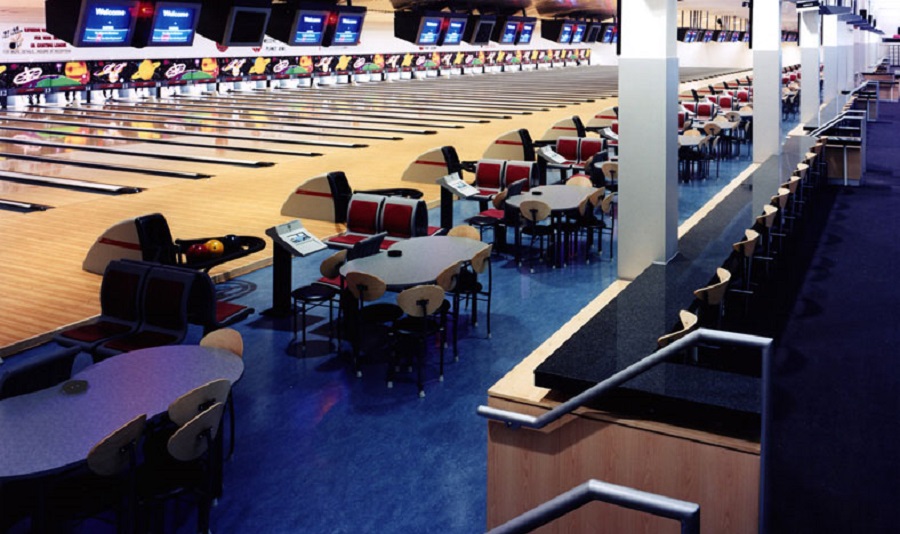 Bowling is one of those few activities that, whether you're really good or really bad at it, it's still loads of fun. Planet Bowl in Etobicoke is one of Toronto's best and fun places to bowl whether you're a seasoned professional or can barely get it down the lane.
Planet Bowl is located at 5555 Eglinton Avenue West just west of Centennial Park. The days of bowling in some dingy basement are in the past as Planet Bowl is a massive venue and you'll find it hard to miss driving along Eglinton. Once inside you'll see why this is not your grandpa's bowling alley. Clean and well-maintained, Planet Bowl is home to 48 computerized 10-pin lanes. There's also an arcade and several party rooms for birthdays and corporate events. The Strike-Mor Pro Shop is home to all your bowling equipment needs. Another highlight for us is the Orbit Café. A complete bar with a separate entrance that is great for a quick drink and bite after bowling a few games.
Planet Bowl is home to some great daily specials such as 25 cent games with $5 cover or $9.95 for unlimited bowling for two hours which makes it very affordable. If you want to up your game you may want to join one of the leagues that plays out of Planet Bowl. While you're at it sign up for their free VIP Member program (http://planetbowl.ca/free-bowling-passes) and take advantage of even more special deals.
Not only is Planet Bowl a great venue, it is obviously world-class as it has been selected to be the official bowling venue for the 2015 Pan Am Games being held in Toronto. Planet Bowl will host 48 of the best men's and women's bowlers from 20 countries who will be going for gold in 2015. It's hard to believe that these amazing bowlers who make "getting strikes" look easy will be bowling on the same lanes that I bowl on a Friday night with a few pints.
If you're looking to do something fun with the family, want to join a competitive league, or are on your first date with someone special, be sure to check out Planet Bowl in Etobicoke for a great evening out!
Planet Bowl: Where and When in Etobicoke…
| | | |
| --- | --- | --- |
| WHERE: | | 5555 Eglinton Avenue West, Etobicoke, ON M9C 5M1 |
| PHONE: | | 416-695-2695 |
| WHEN: | | Mon-Thu: 10am-12am, Fri: 10am-2am, Sat: 9am-2am, Sun: 9am-12am |
| WEBSITE: | | www.planetbowl.ca |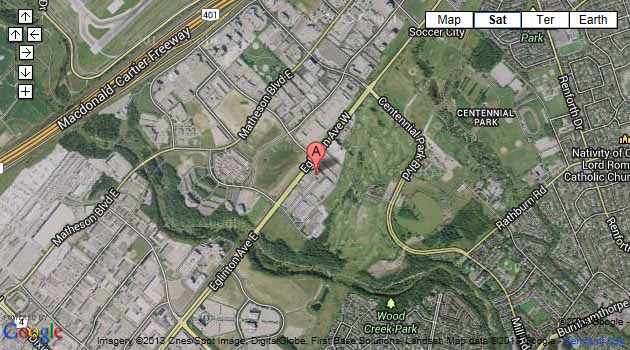 View Planet Bowl in a larger map
Like what you see? Please LIKE and SHARE this article using the buttons below as each "mention" helps determine our monthly and yearly top 10 lists!