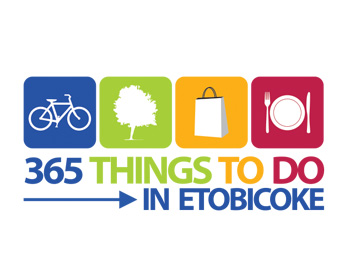 Our little site is growing bigger by the day and with thousands of unique visitors looking for things to do in Etobicoke each month we figured it's time we choose a new logo!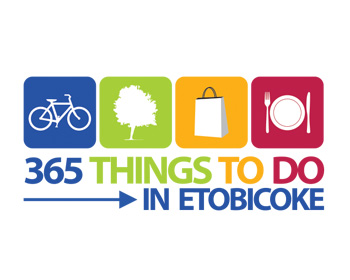 This new logo was chosen for several reasons. It's fun and inviting, colourful, and also symbolizes that fact that there is a lot to do in Etobicoke. The logo will also allow us to expand on a new way we'll be categorizing events, restaurants, and so on. More on this in the coming months.
We'd like to thank those who helped in the design and voted online. Remember, this is your site so if there's a feature you'd like to see or an upcoming event we want to hear about it. Just post in the comments below or click on my icon to email me personally.
You could also subscribe to the site or follow us on Twitter so you're always up to date with happenings on the site.
Thanks again and keep those recommendations coming!