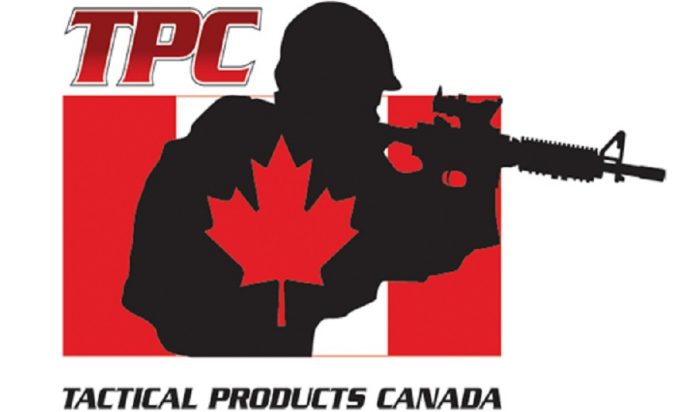 Etobicoke is home to some of the most specialized stores in the GTA and along with that comes great knowledge and customer service. One such store is Tactical Products Canada and while you may think that you need to be an officer of the law to shop here they have quite a few products that everyone could find useful.
Tactical Products Canada is located at 736 Kipling Avenue and according to its founders "was created in order to offer The Worlds Finest Tactical products, under one roof, to the men and women of The Military, Law Enforcement, Fire/Rescue, EMS and Security Agencies". One step inside and you'll realize immediately that these guys know their stuff. With experience in the field and friends and customers in all areas of public protection the result is a store that stocks only those items that professionals would deem suitable in the real world. When their respective departments supply equipment that isn't quite "up to snuff" the pros supplement their gear with items sourced by Tactical Products Canada. Examining the products on the shelf you can tell that everything they carry is of the highest quality and was built to last.
So what kind of products can you find stocked at Tactical Products Canada? You'll find a wide variety of items from apparel, footwear, eye-wear, watches, gloves, dog and bear repellents and so
much more. Now for those specifically in law enforcement and military you'll also find specialized equipment such as body armor, holsters, hand cuffs, night vision, weapons accessories, and the list goes on and on. If you need something that TPC doesn't carry they'll get it in for you. Make no mistake that this store caters to those in specific areas of public protection but those who work outdoors, hunt, or just want quality apparel, will find lots of items for them as well.
So if you're in the need for specialized equipment give the guys at Tactical Products Canada in Etobicoke a call and you'll be a customer for life.
Tactical Products Canada: Where and When in Etobicoke…
Like what you see? Please LIKE and SHARE this article using the buttons below as each "mention" helps determine our monthly and yearly top 10 lists!