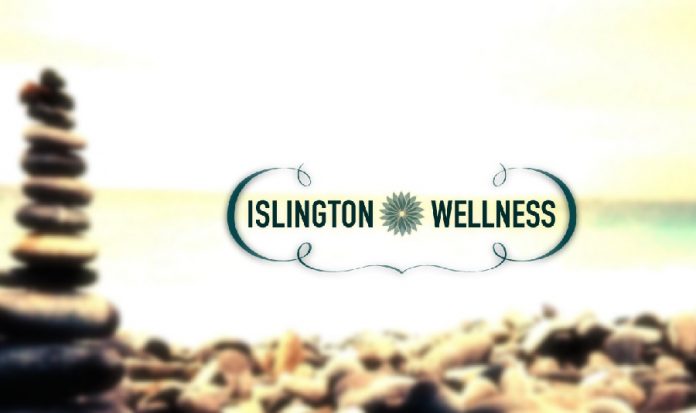 Our bodies need to be cared for, afterall, we use them all the time and just like our cars we need a bit of routine maintenance. It's great to have a place like Islington Wellness in Etobicoke that offers a variety of services to keep our bodies, muscles, and energy in tip-top shape!
Islington Wellness is located at 3329 Bloor Street just East of Islington. With plenty of street parking as well as a minute's walk from Islington Subway it is very convenient to get to. Formerly known as the Islington Village Wellness Centre, Melanie McIvor and her team's focus now is healing the community through various treatments catered specifically to the person that needs it. One of the great things we love here at 365Etobicoke is that Islington Wellness is very active in the community with booths at several local health fairs as well as open houses at the centre.
As we age our muscles tend to tense up a little bit more and it's not as easy to spring out of bed like we used to. But it's not only about aging as the younger set who get banged up playing sports and other activities should get routine treatment as well. Most employment insurance plans cover a significant portion or RMT services if not all.
So what treatments does Islington Wellness offer? In terms of Registered Massage Therapy you can select from Deep Tissue, Prenatal, Hot Stone Therapy, Thai Herbal Facial, and of course Relaxation. They also practice Reiki which is a "natural healing therapy that endeavours to balance your life energies, delivering health and well-being to the recipient". Osteopathy, Crystal Healing as well as Restorative Yoga are also offered at the centre. Calling in and describing your situation will result in the correct treatment being recommended.
So are your muscles a bit more sore today than yesterday? Is your energy a bit off lately? If so give Islington Wellness a call and let them create a treatment plan that is right for you!
Islington Wellness: Where and When in Etobicoke…
Like what you see? Please LIKE and SHARE this article using the buttons below as each "mention" helps determine our monthly and yearly top 10 lists!